I-Thum has been a popular name in the real estate industry for almost 30 years. They have successfully developed many residential and commercial projects. I Thum is famous for its world-class design corporate project, aesthetic homes, and high-street style commercial buildings.  Corenthum sector 62 and ithum sector 62 Noida are some of their successfully delivered projects. I-Thum 62 Noida is an excellent upcoming project in the best-centralized location of Noida sector 62.
I-Thum's 62
I Thum sector 62 Noida is a project to provide a new aspect to the IT industry. I-Thum's 62 is designed to deliver a top-notch experience with prestigious offices, meeting space, and miscellaneous commercial zone.
I Thum sector 62 Noida is ideally located to become the new center of commerce. The innovative design and architectural proficiency makes it a perfect corporate space

Area of I Thum Noida sector 62 spreads across 5 acres of cosmic space, offering excellent opportunity doors for investors

I-Thum's 62 Noida is beautifully placed in the corporate hub of Noida, which is a significant positive aspect of this project

I Thum tower sector 62 Noida is aesthetically designed and is an excellent project according to the location

Investing in I Thum Noida sector 62 is a wonderful opportunity for investors as I Thum Noida sec 62 for rent can earn you a terrific passive income

I Thum tower Noida sector 62 has an appealing office area and spacious conference halls. Moreover, I Thum tower Noida also has a large commercial plaza and food court
I Thum's 62 Major Attractions -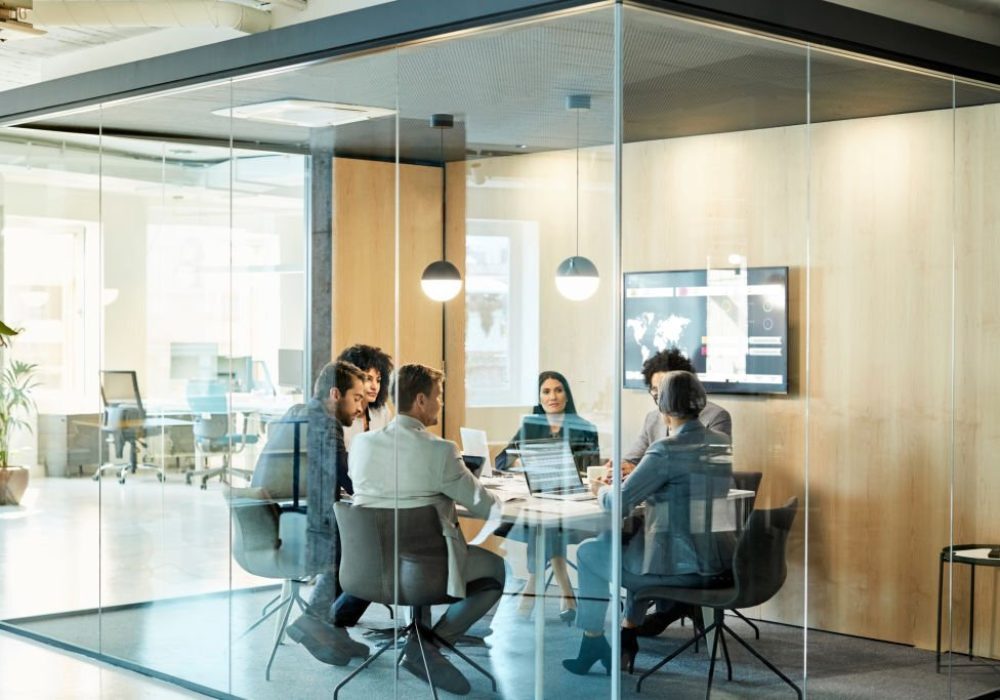 Starting From: Rs.6,500/PSF
Starting From: Rs.26,900/PSF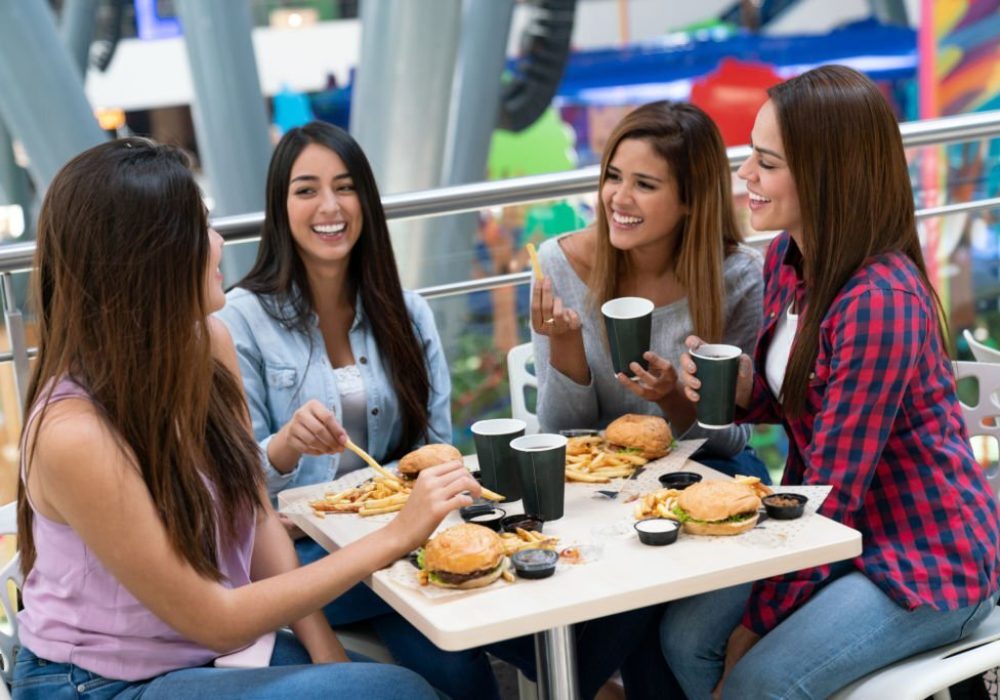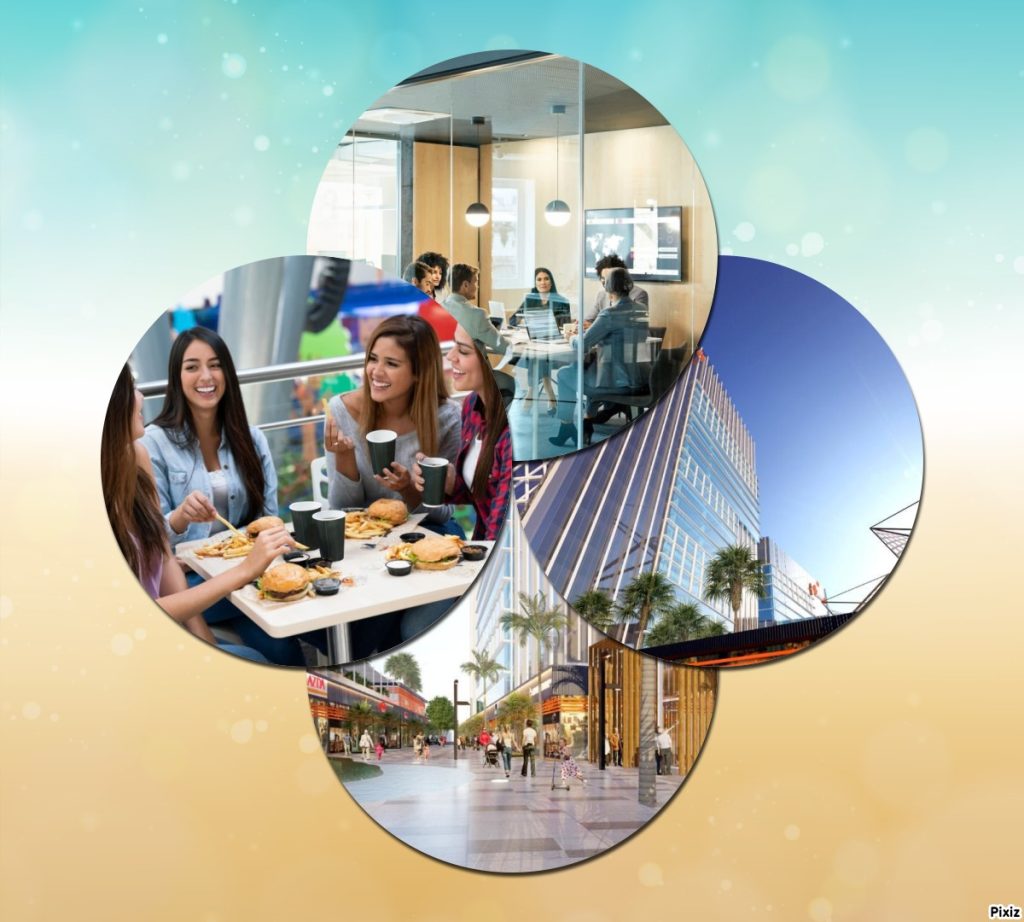 1)  Hyper Market
2)  Restaurants
3)  Extensive frontage facing 45m wide road
4)  I Commercial space is dedicated for Sale & Lease purposes
5)  Specified shopping and retail zone
6)  Conference Hall
7)  Banquet Hall with open terrace
8)  Two-level basement car parking
9)  Artistically furnished lobbies
10) Public spaces, wide passages
11) GBC Certified Building
12) Insulated glass for energy saving needs
13) 24/7 Security with CCTV Surveillance
I Thum sector 62 Noida location
I Thum lies in the prime location of Noida sector 62, which is also known as an industrial or corporate hub. We have listed some of the places at doorstep distance to I- Thum's 62.
It lies in the vicinity of Noida sectors 58, 59, 62A, and 63. These are the areas with a high residential population

Doorstep distance with Noida sector 62 and Noida Electronic City metro station

Located in proximity to Delhi- Meerut expressway that is also known as NH -3

Nearby institutions are Jaypee institute of technology, Tata lon Digital zone, Symbiosis Law School, etc

Prominent nearby landmarks Jaypee Expo Mart, Noida one, Corenthum, etc
I Thum is a project which has great potential for investors. Big IT companies like Google, Adobe, HCL, Microsoft, and many more are already flourishing here, and there are many more to come. Therefore it is better to book your space now to enjoy the fruit in near future. For price list and further details you can contact the channel partners on phone number provided here.
Disclaimer: Please note that solelyverified.in is not the property's official website—the owner of the project reserves all rights. Information provided here, like project details, pictures, or brochures, is for the sole purpose of getting a fair idea of the project. The viewer should not make any booking or purchase-related decision solely based on the information available here. It is crucial to understand the Real Estate Regulation Act 2016 status of the properties listed here before making a purchase. All the information provided here is best to our knowledge which is made available to us by the authorized channel partner and validated by us from online resources. Information provided here may change or update; therefore, we recommend you to do complete research before proceeding further. Although we do our best to provide authentic information, we are not held responsible for any loss of revenue or action taken by the viewer based on the information provided here.