Tehran Iris Broadway (Greno West)
Iris Broadway Greno West is a revolutionary contemporary project of Tehran Iris. It is a high-street commercial project with a variety of retail shops and office spaces. Tehran Iris Broadway Greno West is a perfect model for a corporate cum commercial space with seamless infrastructure, expediencies, and exclusive amenities under one roof. It brings a fine opportunity for investors and entrepreneurs searching for the best place to grow. 
Tehran Iris is also a center for a variety of entertainment. Their commercial projects serve a variety of options like restaurants, food courts, retail shops, theatres, cafeterias, and many more. Iris broadway sector 85 is another successful project of Tehran Iris in Gurugram.
6 wide road facing Anchors
Gym to take care of your health
6 entry-exit and drop off points
Large landscaped terrace with an aesthetic garden
Rapid escalators exclusively for the food court
Upcoming metro station parallel to the mall
Tehran Iris Broadway Major Attractions -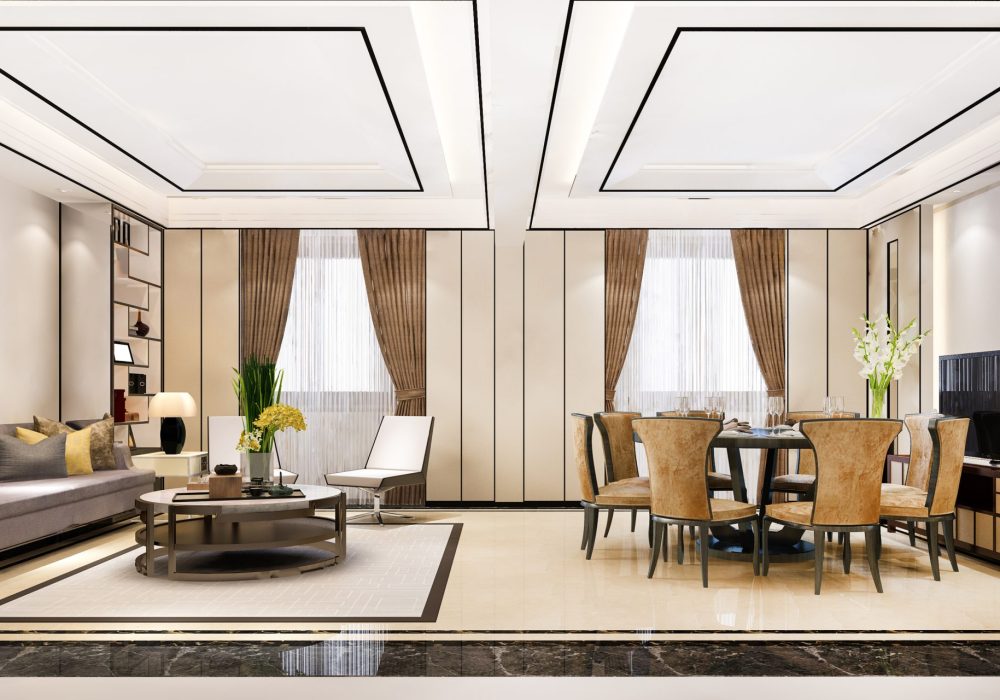 Lower Ground Floor (LG)
This floor is dedicated to all your home needs, from beautiful crockery to designer soft furnishings; you can get it all in a fully air-conditioned floor.
Starting From: Rs.21900/PSF
First Floor
The first floor is a heaven for all fitness freaks and sports enthusiasts. You can find a number of sports and fitness brands on this floor.
Starting From: Rs.19900/PSF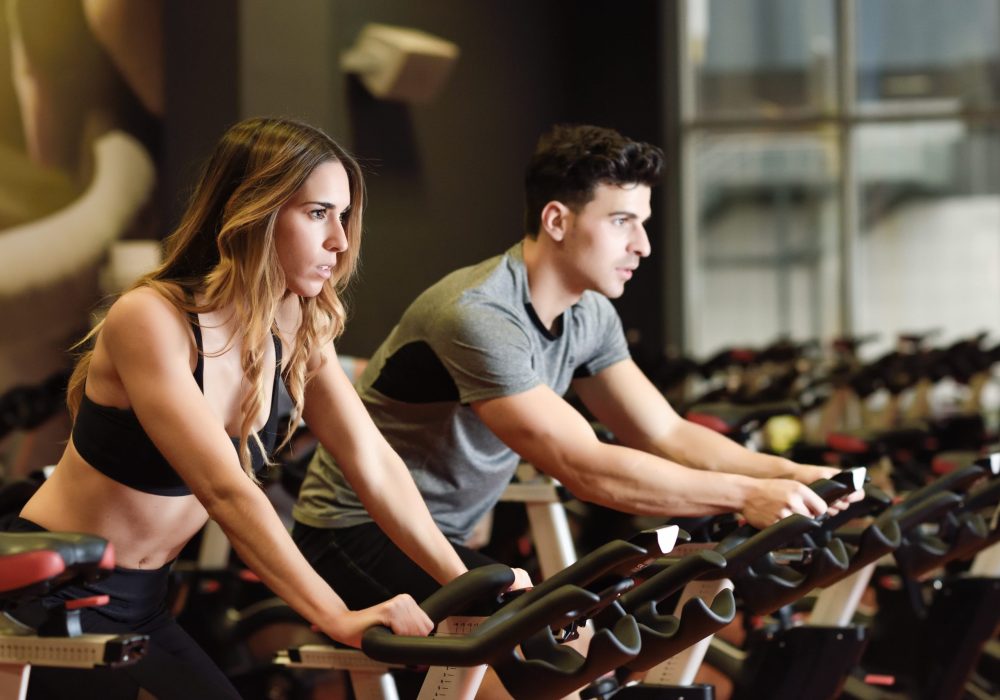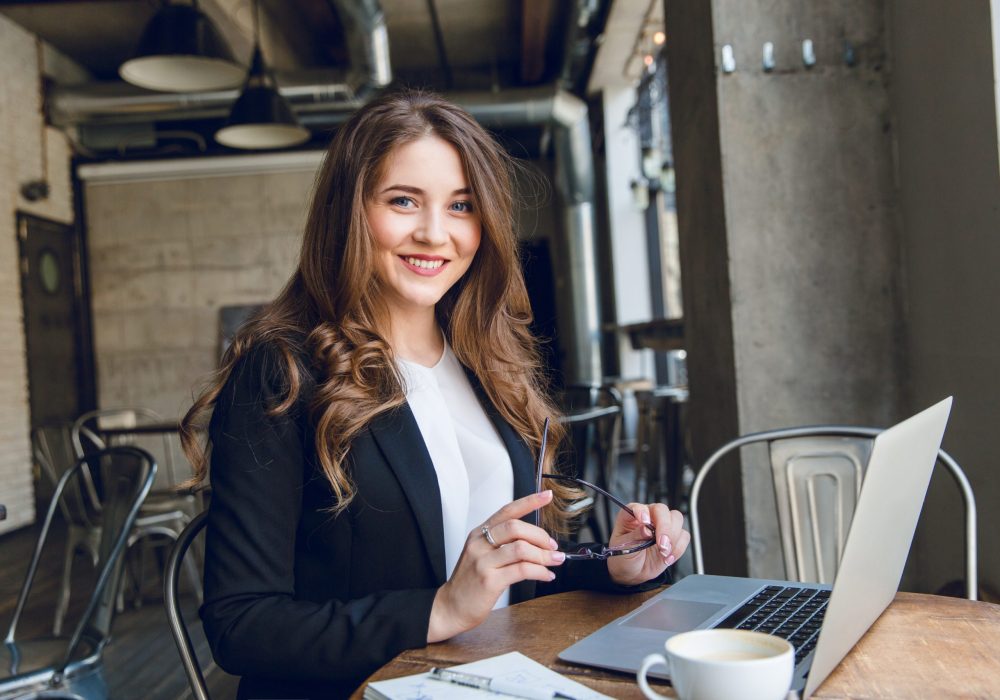 Second Floor
women entrepreneurs are the face of the second floor. It is entirely dedicated to bold modern women entrepreneurs. Tehran Iris Greno west is offering them a stage to display their business and grow in their respective fields.
Starting From: Rs.15900/PSF
Third Floor
If you can think of a paradise for foodies, it is here. This floor serves an entire variety of mouth-watering international cuisines.
Starting From: Rs.18500/PSF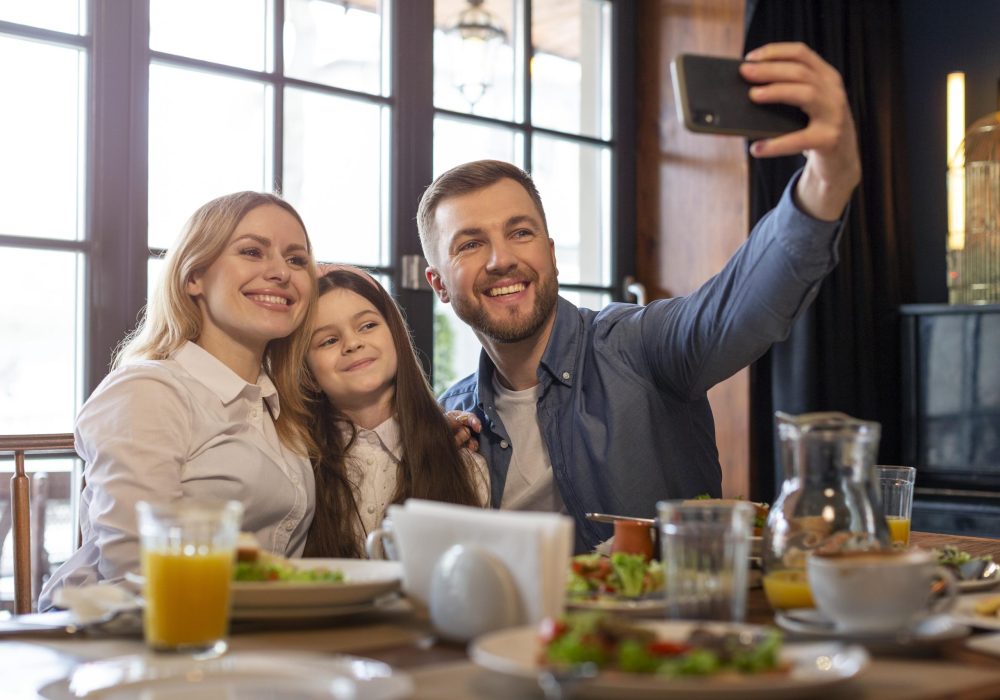 Reasons to invest in Trehan Iris Broadway Greno West –
1. Posh residential and commercial area
2. Doorstep connectivity to Noida, Delhi, and Ghaziabad
3. Greater Noida West is projected to have 5 lakh apartments in 3-4 years
4. 10,000 cr film city is proposed across Yamuna expressway
5. 25% area to be dedicated to greenery
6. Proposed Bullet train Delhi- Noida- Varanasi train by 2030
7. Aqua metro train extension through Greater Noida West connecting to Knowledge Park 3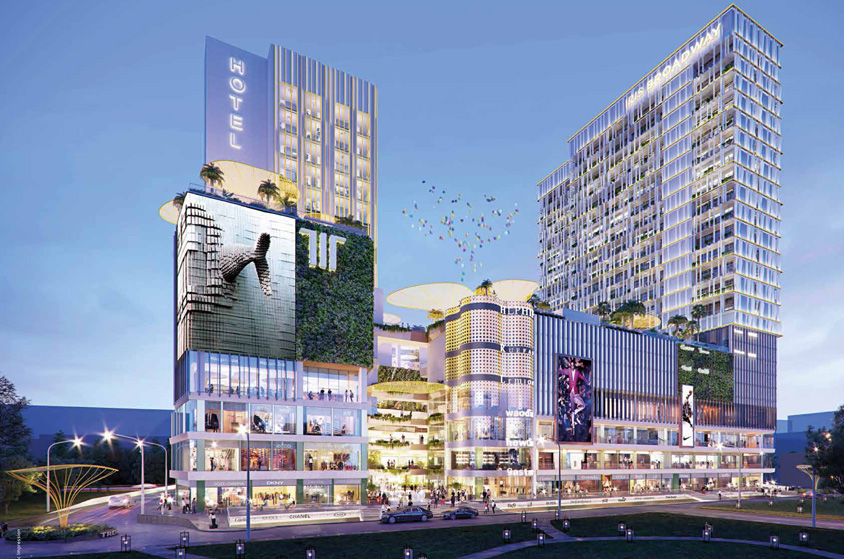 Trehan Iris Broadway Greno West Location & Connectivity
Trehan Iris Broadway Greno West is located at Greater Noida West's superior location, with outstanding connectivity to Delhi, Gaziabad, Meerut, Hapur, Dadri, and Bulandsheher. 
Nearby connectivity and location points-
Delhi-Meerut expressway at 10 min drive

Ek Murti chowk makes it accessible to Ghaziabad, Bulandsheher, Meerut, Dadri

Yatharth Hospital 20 minutes drive

Fortis hospital at 20 min drive

Noida city center at 20 min driving distance

Taj expressway at 25 minutes drive
Trehan Iris Broadway Greno West is a project of utmost excellence with a massive area. It's a commercial cum corporate building that is designed to serve investors and business lovers to find a place that is best for their property. Trehan Iris is a trusted name with high-quality infrastructure, which is aesthetically pleasing too. It covers entertainment, retail shops, offices, and leisure under one roof. So get your hands on Iris Broadway to secure your space. For further information, you can contact our channel partners by calling on the numbers provided on this website.
Disclaimer: Please note that solelyverified.in is not the property's official website—the owner of the project reserves all rights. Information provided here, like project details, pictures, or brochures, is for the sole purpose of getting a fair idea of the project. The viewer should not make any booking or purchase-related decision solely based on the information available here. It is crucial to understand the Real Estate Regulation Act 2016 status of the properties listed here before making a purchase. All the information provided here is best to our knowledge which is made available to us by the authorized channel partner and validated by us from online resources. Information provided here may change or update; therefore, we recommend you to do complete research before proceeding further. Although we do our best to provide authentic information, we are not held responsible for any loss of revenue or action taken by the viewer based on the information provided here.