Chemistry Classes by Dr. Priyanka Gupta
Are you ready to embark on a magical journey through the world of Chemistry under our very own Sorceress of Science expert guidance, Dr. Priyanka Gupta? Look no further! Dr. Prinyanka Gupta is here to captivate you with the wonders of Chemistry like never before.
Dr. Priyanka Gupta, an esteemed Chemistry teacher with over 20 years of experience and expertise. Dr. Gupta holds a Ph.D. in Chemistry from the prestigious Indian Institute of Technology (IIT) Roorkee and is NET qualified, making her a distinguished figure in chemistry education.
Dr. Gupta specializes in teaching Chemistry lessons to students of class 11th Chemistry & 12th Chemistry and those preparing for competitive examinations like IIT JEE and NEET. Her ability to simplify complex concepts and provide personalized attention to her students has earned her the title of the best Chemistry teacher. Over 20 years, Dr. Priyanka Gupta has helped countless students unlock their potential and achieve their academic goals. She has inspired and nurtured the next generation of scientific minds with her vast knowledge of organic chemistry class 11 & organic chemistry class 12, exceptional teaching skills, and genuine passion for chemistry classes.
As your guide on this journey, Dr. Gupta's Chemistry lessons assist students to:
EXPLORE the mystical world of atoms, molecules, and chemical reactions like never before in your organic chemistry class 11.

TRANSFORM boring elements into jaw-dropping, mind-bending compounds through our hands-on experiments.

EMBARK on a magical journey through the Periodic Table, and learn the alchemy of concocting potions from elements that can do unbelievable things in the organic chemistry class 12.

DECODE the ancient language of Chemistry through formulas, equations, and symbols that will empower you to converse with the cosmos.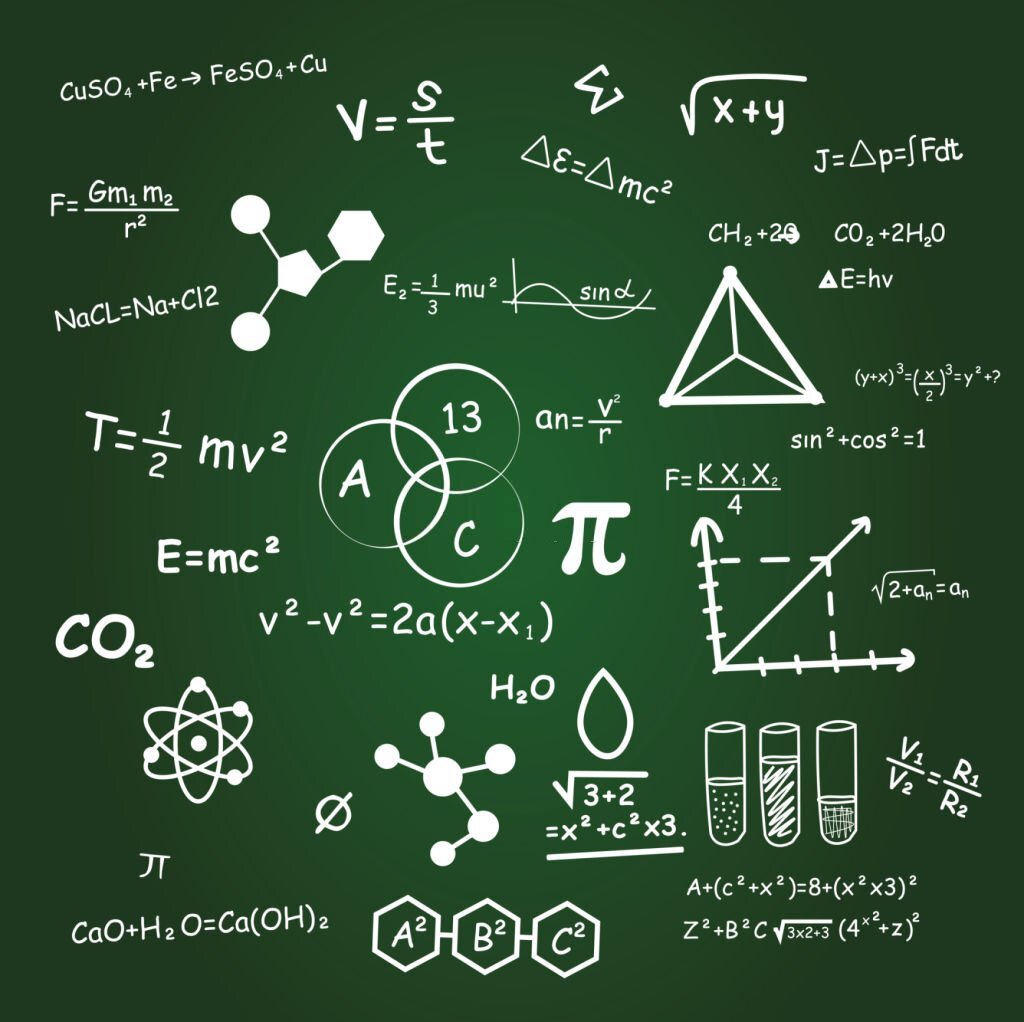 A solid foundation in NCERT Chemistry class 11 equips children with the knowledge and skills required for various careers in science, technology, engineering, and mathematics. Early exposure to NCERT chemistry class 12 can inspire and prepare children to pursue successful careers in these high-demand sectors.
Organic chemistry class 11 allows children to explore the world at the molecular level, sparking their curiosity and imagination. Organic chemistry class 12 helps them understand how substances interact and change, fostering creativity and innovation that can be applied in multiple areas of life. For students residing in or near Vasundhara, Ghaziabad, Dr. Gupta's 11th chemistry lessons & 12th chemistry lessons are the perfect opportunity to receive high-quality instruction from a distinguished educator. Her expertise in teaching NCERT chemistry class 11 and NCERT chemistry class 12 and her experience in preparing students for competitive examinations like IIT JEE and NEET makes her an invaluable resource for learners in the region.
Whether you're a student looking to excel in your studies or a budding scientist aiming for success in IIT JEE and NEET examinations, Dr. Priyanka Gupta is the guiding light you need on your journey to mastering the fascinating world of Chemistry. Dr. Gupta offers comprehensive online chemistry courses for 12th & online chemistry courses 11th, ensuring that each learner develops a strong understanding of the subject matter.
Dr. Gupta's Chemistry online classes will also provide:
In-Depth Knowledge: Benefit from Dr. Gupta's comprehensive understanding of the subject, ensuring a solid CBSE Chemistry & NCERT Chemistry foundation.

Creative Teaching Techniques: Embrace an immersive learning experience with a blend of storytelling, hands-on experiments, and interactive discussions.

Personalized Mentorship: Receive tailored guidance and support from Dr. Gupta, fostering growth and confidence in every student.

Passionate Instruction: Be inspired by Dr. Gupta's unwavering enthusiasm for Chemistry and her commitment to helping students unlock their potential.
Chemistry education teaches children how the subject is intricately linked to their daily lives, from the food they eat to the clothes they wear. This understanding helps them appreciate the relevance of science and its impact on the world around them.
Whether you're an 11th Chemistry or 12th Chemistry student aiming to master the NCERT, ICSE or CBSE chemistry curriculum or a competitive exam aspirant seeking success in IIT JEE and NEET, Dr. Priyanka Gupta's chemistry online classes are the key to unlocking your full potential and achieving your academic and professional goals. Dr. Priyanka Gupta's chemistry classes near Vasundhara, Ghaziabad, are the perfect solution to help you unlock your full potential and reach new heights in your academic and professional pursuits. Dr. Priyanka also provides online chemistry courses.
It's time to unleash your inner alchemist! Enroll in Dr. Priyanka Gupta chemistry classes and begin your extraordinary adventure through the captivating realm of Chemistry today.